<!a href="Project_CULT_M.html">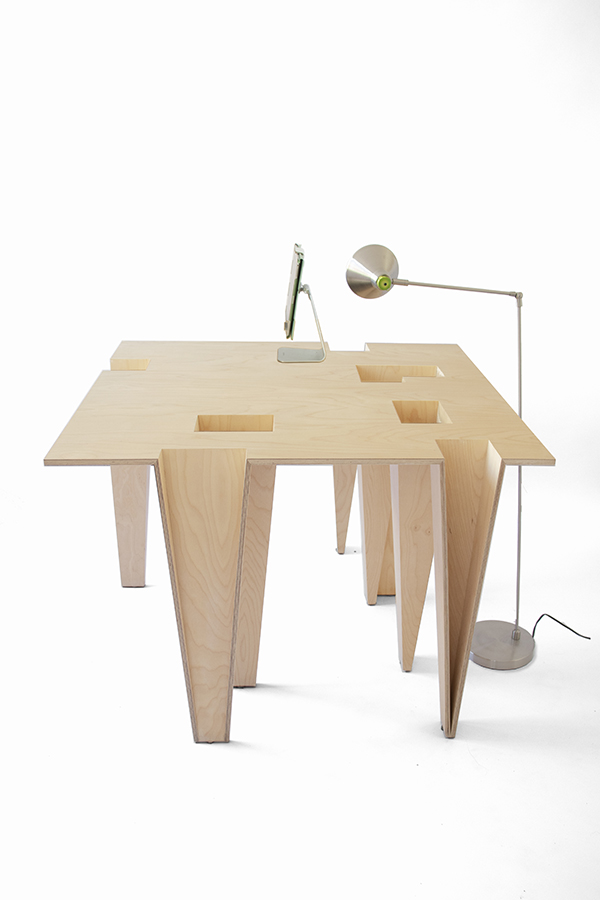 <!a href="Project_CULT_M.html">
<!a href="Project_CULT_M.html">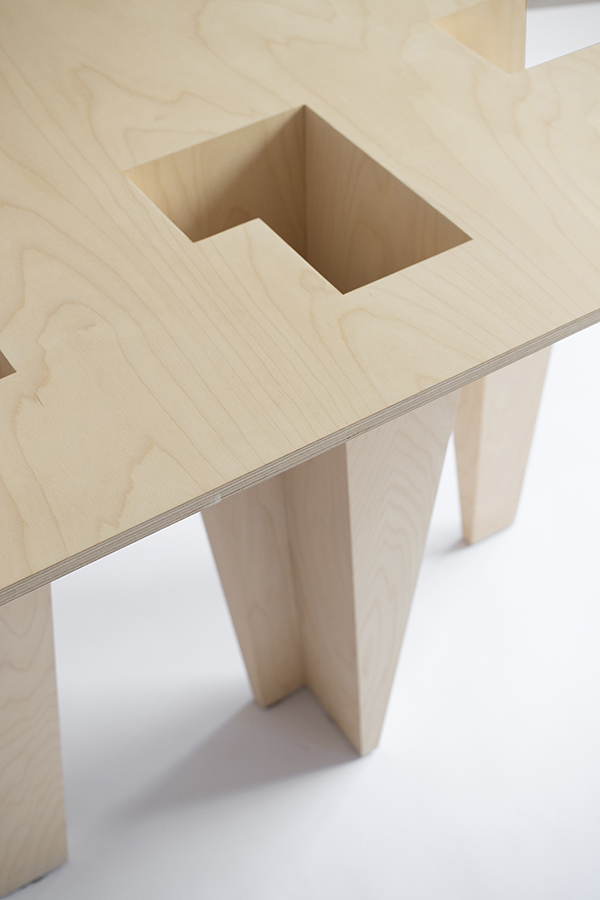 <!a href="Project_CULT_M.html">
<!a href="Project_CULT_M.html">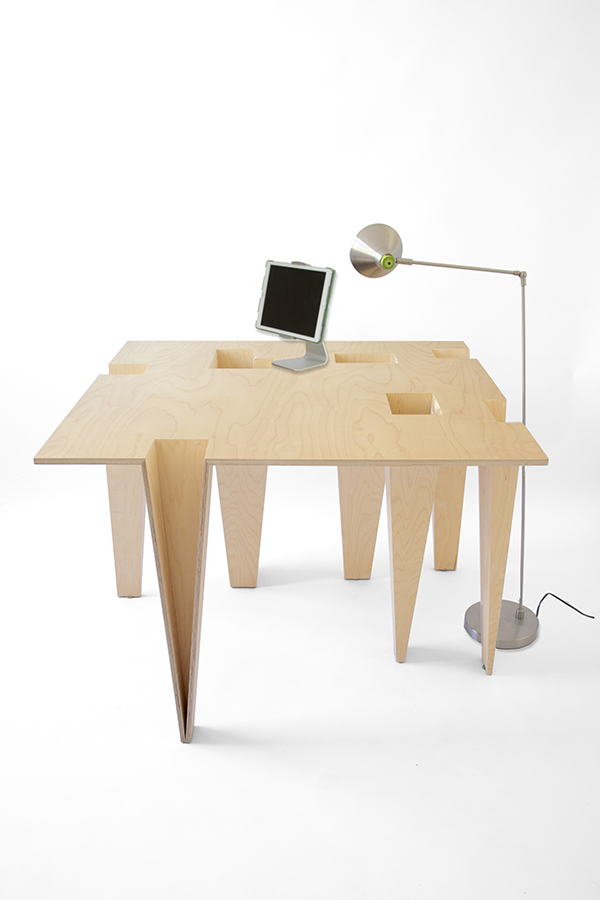 <!a href="Project_CULT_M.html">
XYZ© Table
Furniture Prototype London 2015-19.
Partly funded by an Artist Associateship in honour of the 150th Anniversary of the London Mathematical Society (LMS), 2015. Structural Consultant Ed Tibuzzi AKTII. Fabrication by Baines Fricker UK.
Literary Inspiration
A maximalist table design inspired by Matsuo Basho's haiku, a World of One Colour. Birch plywood, 108 cm x 108 cm x 72 cm.

Unit 6 Soda Studios 268 Kingsland Road London E84BH