<!a href="Project_CULT_M.html">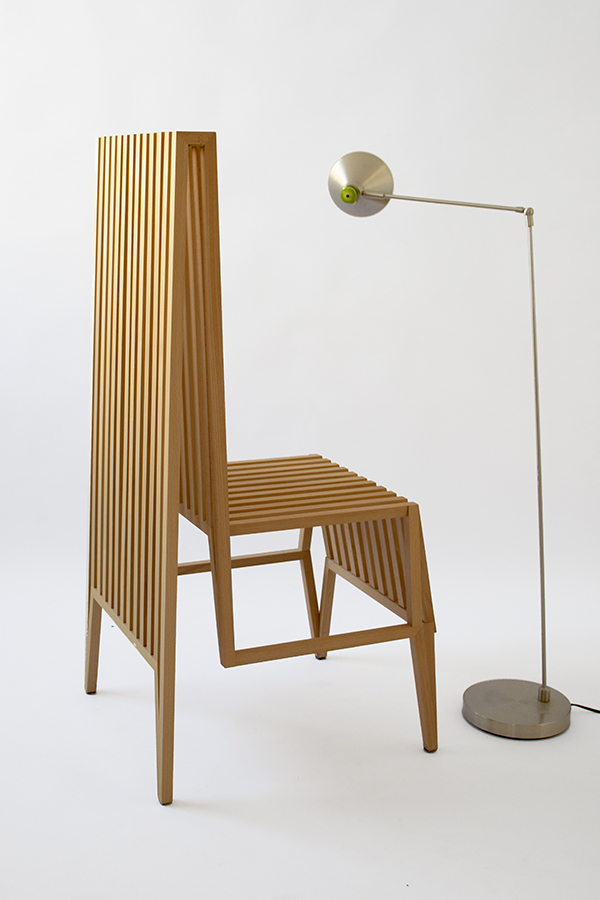 <!a href="Project_CULT_M.html">
<!a href="Project_CULT_M.html">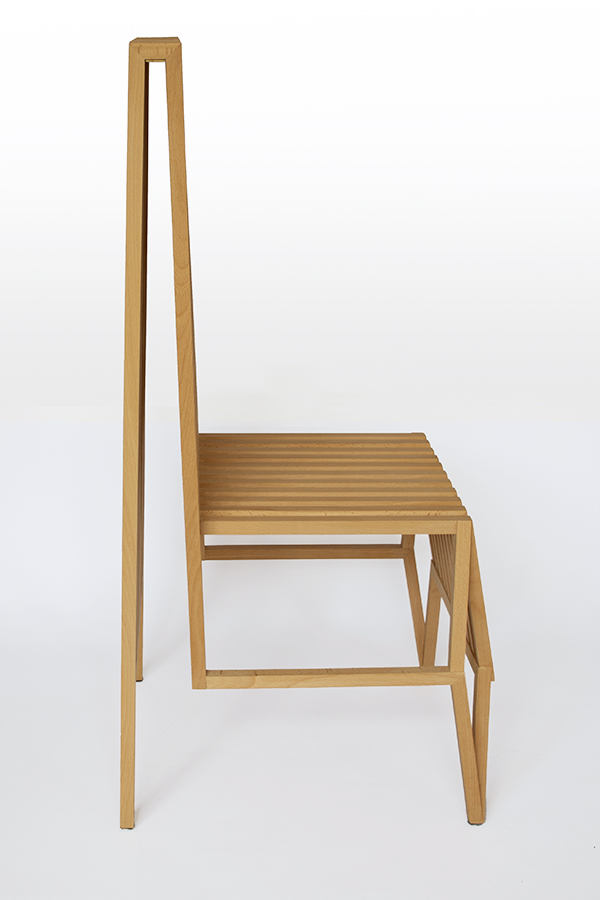 <!a href="Project_CULT_M.html">
<!a href="Project_CULT_M.html">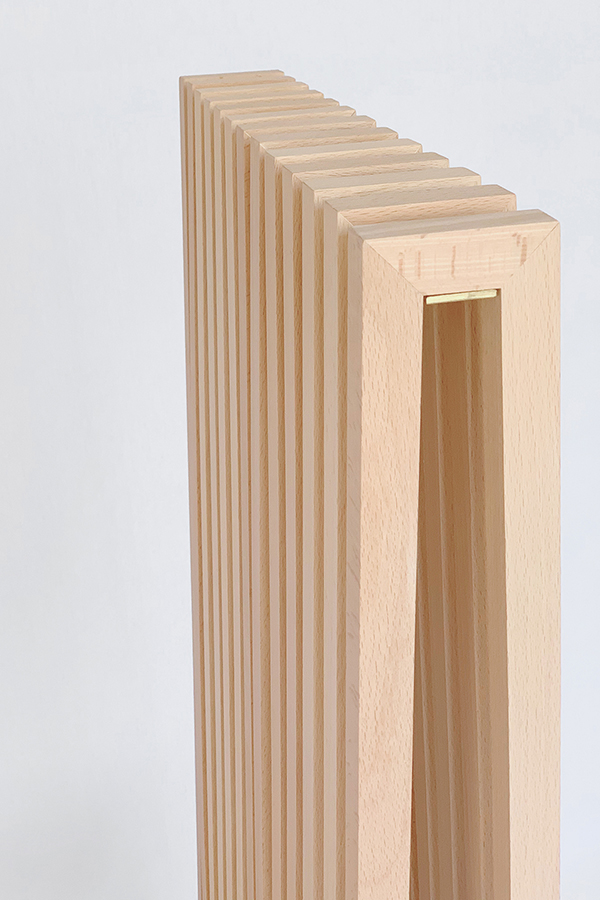 <!a href="Project_CULT_M.html">
STORK© Chair
Furniture Prototype London 2015-19
Partly funded by an Artist Associateship in honour of the 150th Anniversary of the London Mathematical Society (LMS), 2015. Structural Consultant Ed Tibuzzi AKTII. Fabrication by Baines Fricker UK.
Literary Inspiration
A minimalist chair design inspired by Enomoto Kikaku's famous haiku. The chair is slightly oversized. The seat is hung from the backrest. The front legs split into diamonds.
Birch plywood, 54 cm x 60 cm x 121 cm.

Unit 6 Soda Studios 268 Kingsland Road London E84BH