<!a href="Project_CULT_M.html">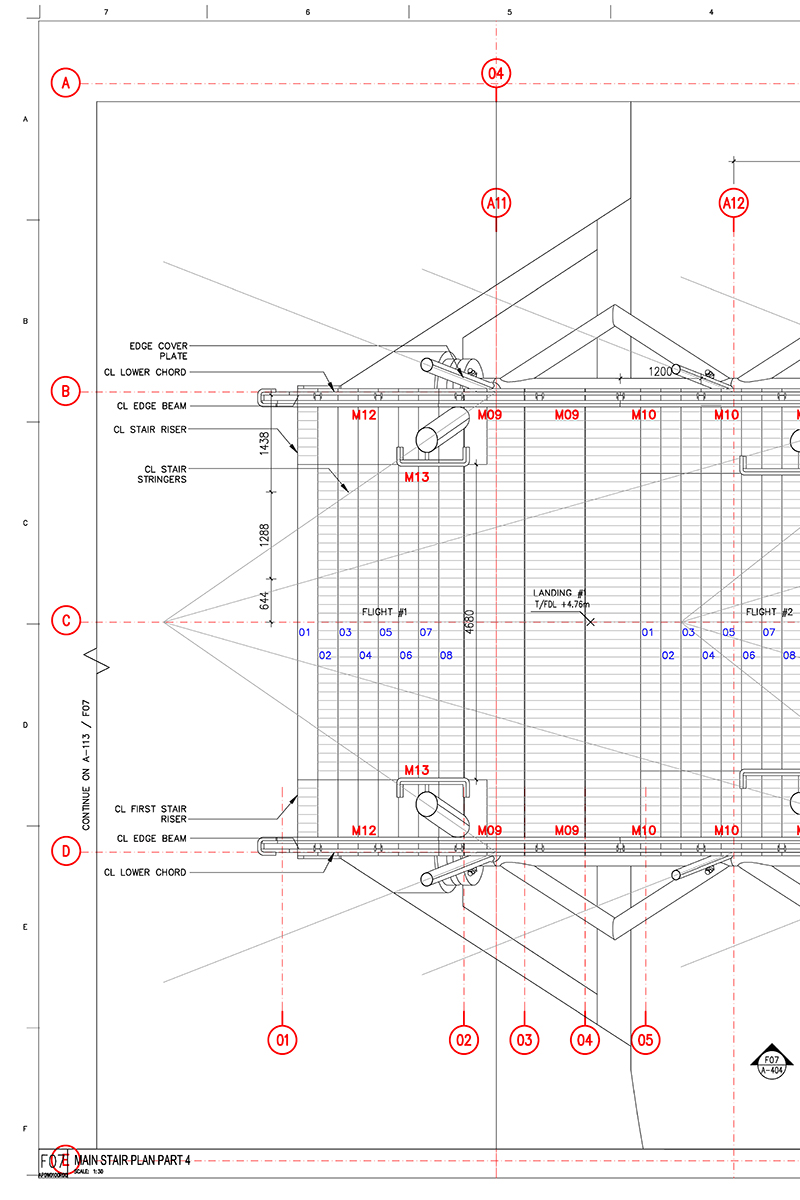 <!a href="Project_CULT_M.html">
<!a href="Project_CULT_M.html">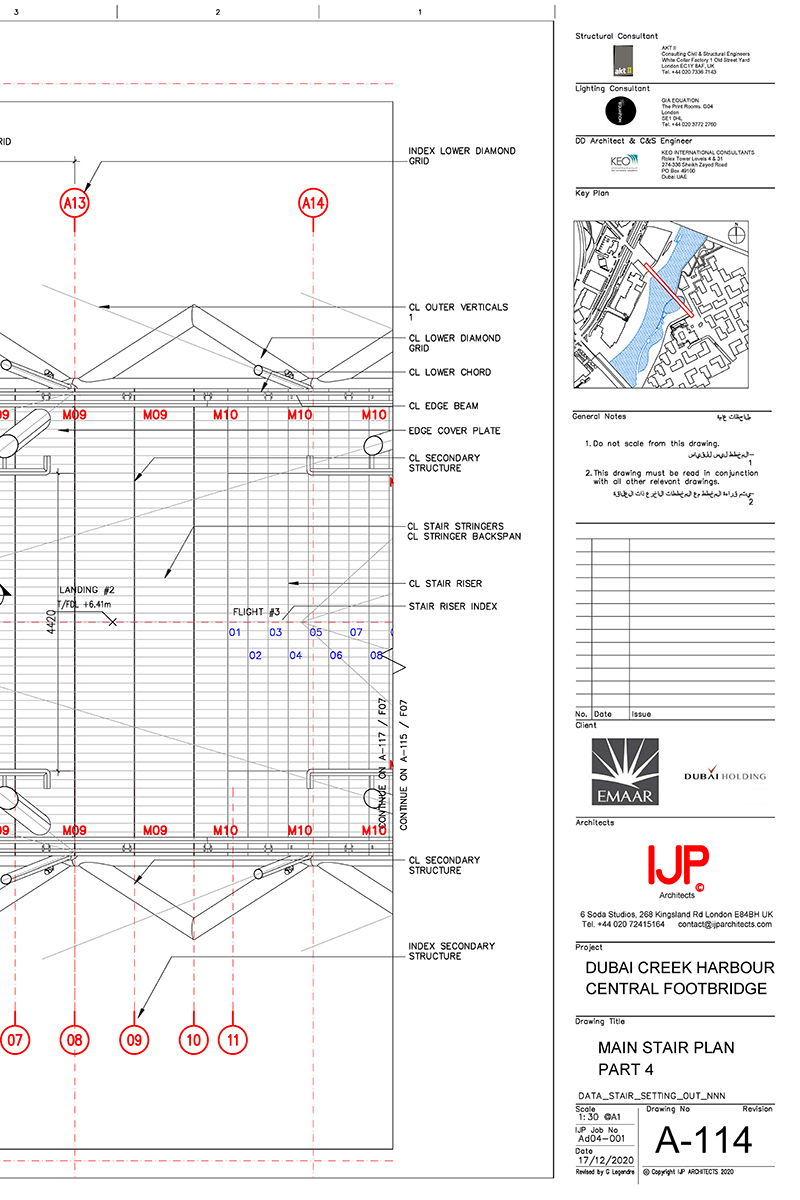 <!a href="Project_CULT_M.html">
<!a href="Project_CULT_M.html">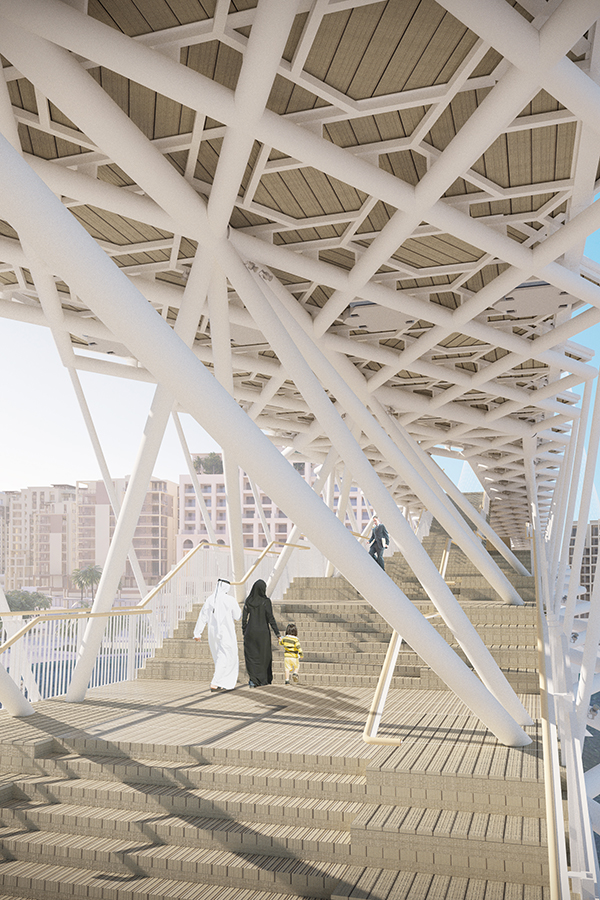 <!a href="Project_CULT_M.html">
Dubai Creek Harbour Central Footbridge (Under Construction 2022)
Dubai UAE 2019-2023
The depth of the footbride is set by the difference in height between bank and embankment, forming an intricate circulation hub between city and water. Its landing offers a generous public space intertwined with Spanish Steps on both sides of the crossing.
Structural Expression
The lower arch and upper deck are structural diagrids patterned after the rhomboidal (diamond-shaped) fields of traditional Maghreb Moucharabiehs.

Unit 6 Soda Studios 268 Kingsland Road London E84BH