<!a href="Project_CULT_M.html">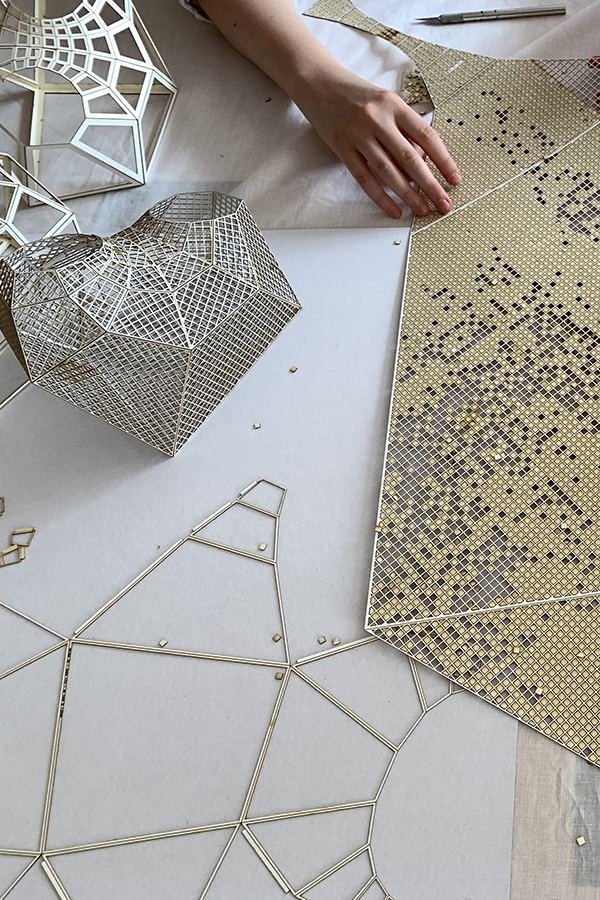 <!a href="Project_CULT_M.html">
<!a href="Project_CULT_M.html">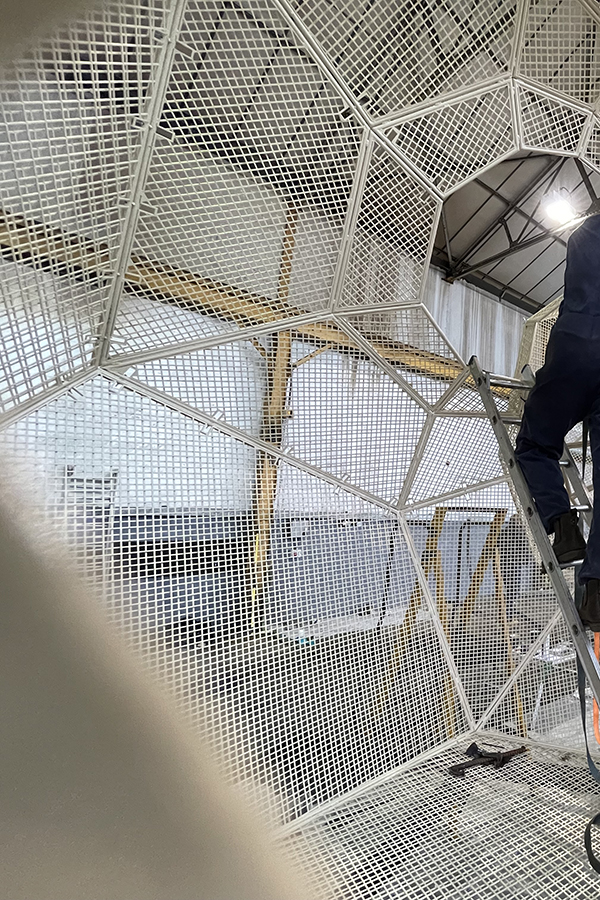 <!a href="Project_CULT_M.html">
<!a href="Project_CULT_M.html">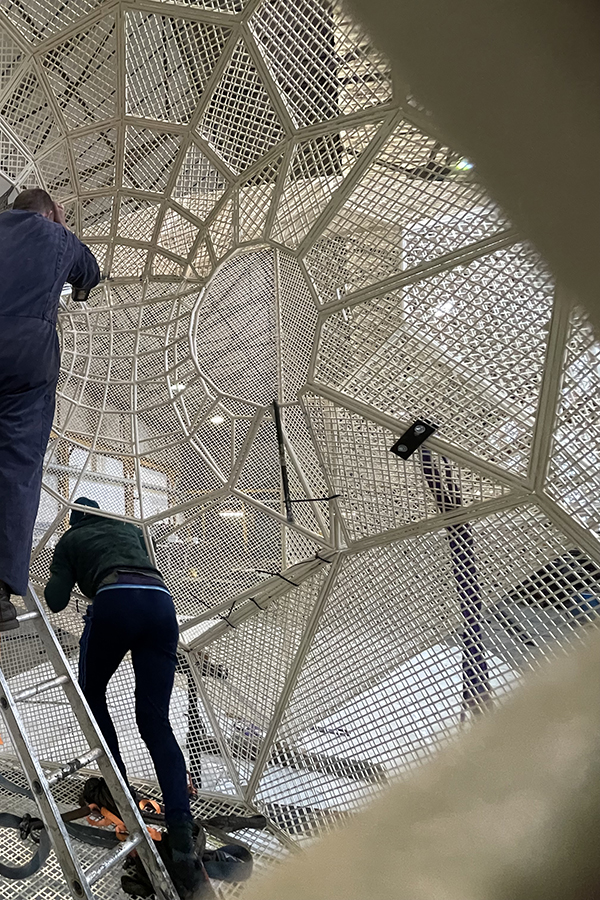 A Pattern Language
Despite its apparent complexity, every single piece of Equinox is flat. It is therefore possible to draw it and build it with the help of a pattern, just like a garment, or a flatpacked card box.
Made In the Midlands
The outstanding, Dudley-based outfit Structural Stairways fabricated, assembled, and installed the structure over a period of 8 weeks during the fall of 2021.

Unit 6 Soda Studios 268 Kingsland Road London E84BH