<!a href="Project_CULT_M.html">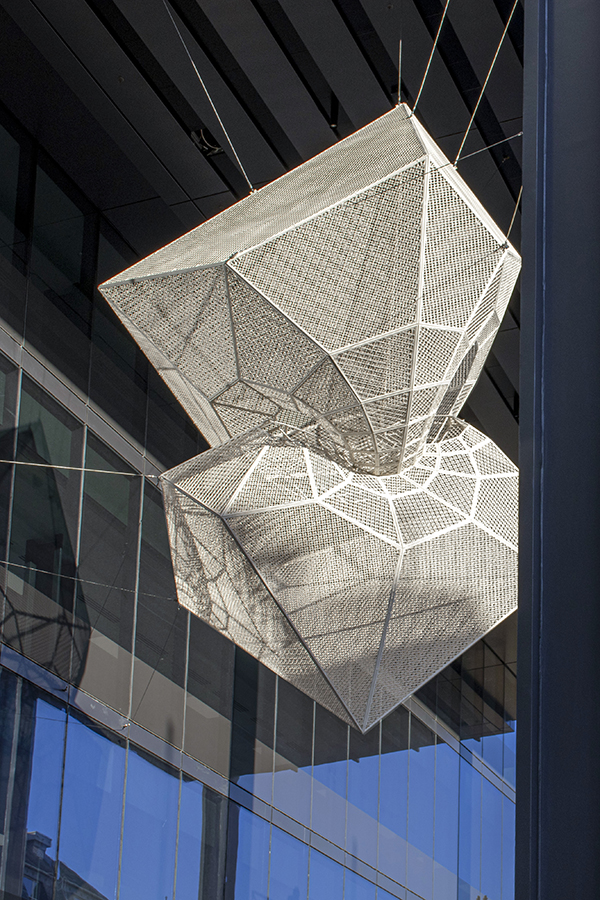 <!a href="Project_CULT_M.html">
<!a href="Project_CULT_M.html">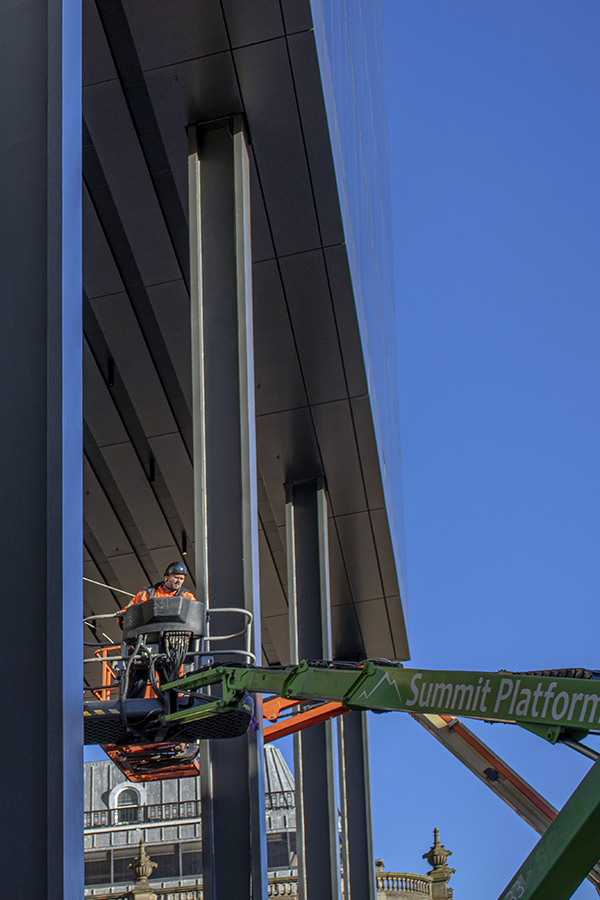 <!a href="Project_CULT_M.html">
<!a href="Project_CULT_M.html">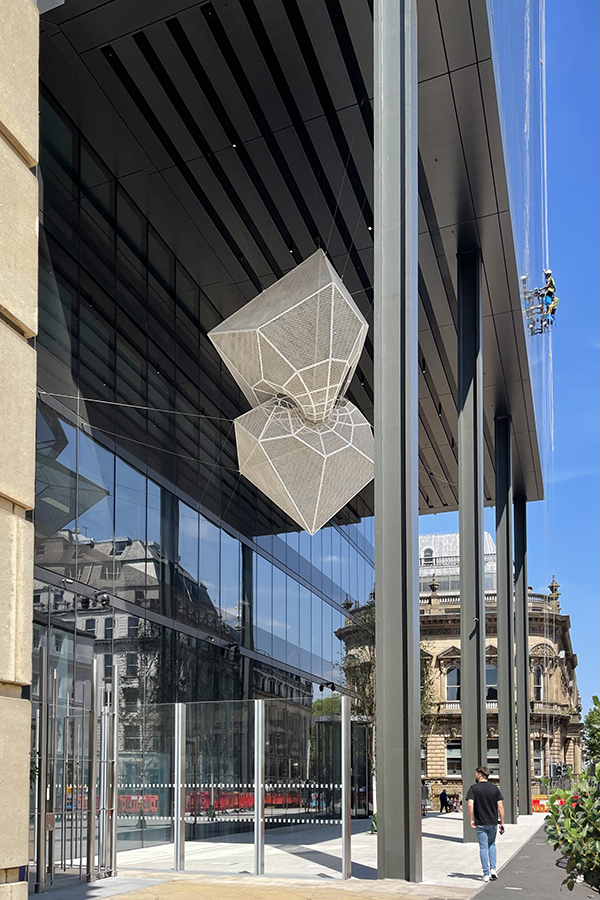 <!a href="Project_CULT_M.html">
EQUINOX at 103 Colmore Row, with John M. Pickering (1937-2016)
Birmingham UK 2022. Scheme Design 2019-20, DD Construction 2021
Direct Commission. Client Sterling Property Ventures, BAM Construction LTD. Length 7m. Design George L. Legendre and John M. Pickering. Computation by IJP. Structure by Davies Maguire Structural Engineers. Lighting Design by Equation.
A Collaboration between Art and Architecture
A few days before John M. Pickering passed away at the age of 79, he started working with George L. Legendre on a lightweight web of light and structure. EQUINOX was formally commissioned in October 2019 from IJP, according to the wishes of the late artist.
The Architecture of Inversion
Equinox is based on Pickering's lifelong use of the equation of inversion



Unit 6 Soda Studios 268 Kingsland Road London E84BH